Last Updated on
OKEx, one of the largest cryptocurrency exchanges in the world, is planning to take the CME Group (Chicago Mercantile Exchange) head-on. The exchange recently announced that it would launch Bitcoin options trading on its platform this month, slightly earlier than CME.
Institutional demand rising
The Malta-based company said that it is launching the cash-settled Bitcoin options trading option on December 27 because of rising institutional demand. It added that trading will be available for the BTC/USD pair only.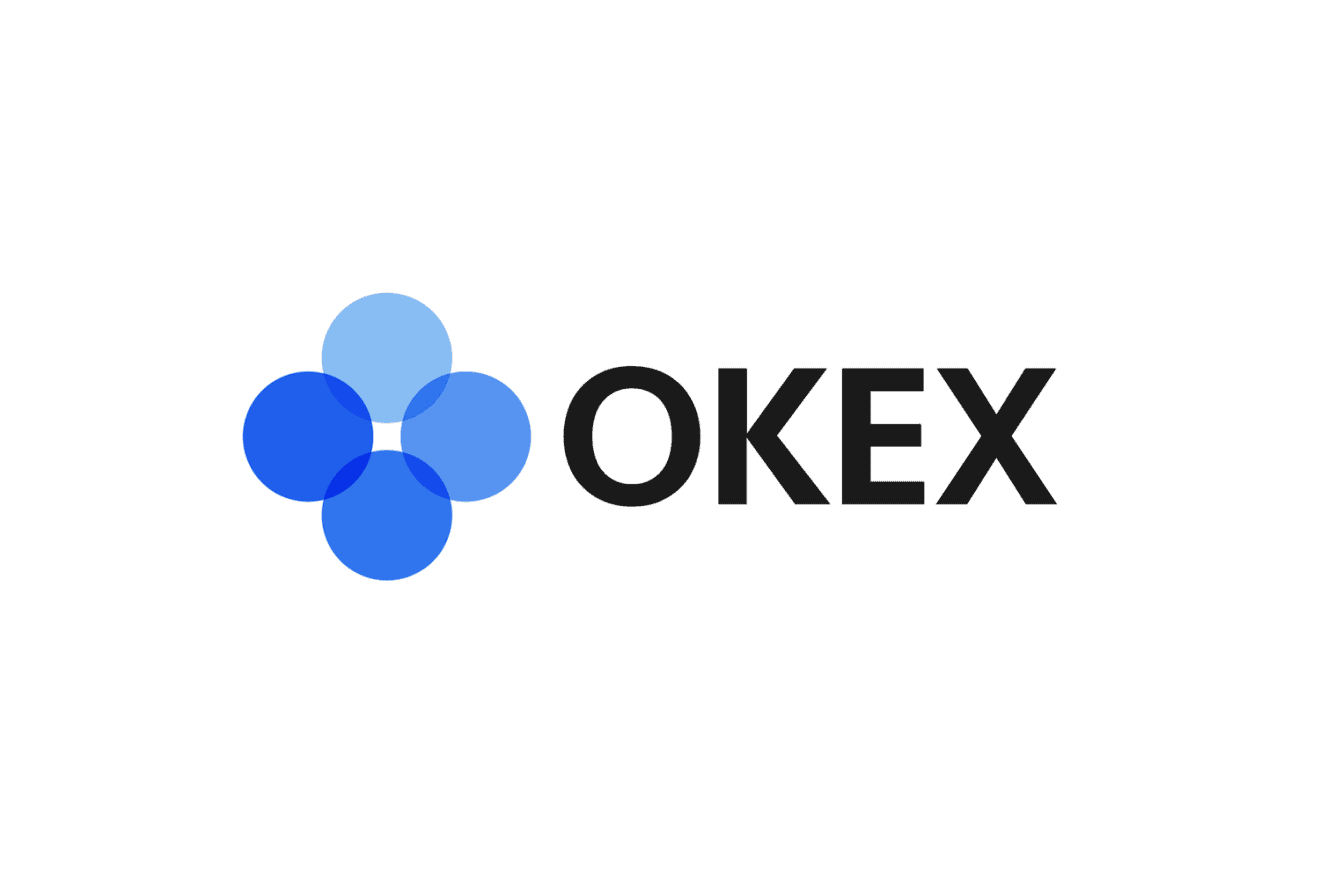 OKEx CEO Jay Hao commented on the announcement, saying,
"We have been seeing the increasing demand of crypto derivative products across all our client segments, especially from our institutional clients, which have shown the fastest growing demand in derivative trading, especially on futures or perpetual swap."
What's new with OKEx offering?
According to the cryptocurrency exchange, it will provide both buy and sell options to users. Other trading platforms only provide buy and sell options to users. This will provide more flexibility and transparency to the users and align options prices more easily with the spot market prices. With the help of Bitcoin options, traders will get a chance to buy and sell their underlying assets, depending on the type of contracts.
OKEx will conduct a regular Know-Your-Customer (KYC) check for all customers who aim to trade options on its platform. Traders also need to pass a suitability test which checks if they understand the basics of an options trade. It also claims to have a "rigorous anti-manipulation system" in place. Hao said that the company is trying to provide a broad range of crypto derivatives trading and tools for risk management to its clients. He added that OKEx aims to provide a full suite of derivatives.
The Bitcoin derivatives market will get crowded very soon. LedgerX and Deribit have already launched their own derivatives products. Bakkt will also launch its options contracts this week. The CME Group, a traditional derivatives heavyweight, is expected to launch its own options product on January 13.
Source link
OKEx to Leave the CME Group Behind, Will Launch Bitcoin Options in December
Reviewed by
Crypto Currency
on
December 10, 2019
Rating: